Dear Sir or Madam,

Thanks for visiting ProCosplay.com!
Due to the Chinese Spring Festival holiday leave, our office will be temporarily out of duty from Jan, 22th to Feb 1st, 2020 (Chinese Date).
Usually, we will check the message and email time by time during this time.
If you have anything in urgent, please feel free to send emails to us at [email protected] and we will get back to you ASAP.

Here are some tips for your reference so that you can have a better shopping experience during our holiday.
1. Click this link for How to get a correct size from ProCosplay:
https://www.procosplay.com/how-to-order-the-correct-size-from-procosplay-2


2. Click this link for some basic questions:
https://www.procosplay.com/faq-2

3. Click this link for submitting a ticket for the after-sale case, Minnow will get back to you after we back from holiday.
https://www.procosplay.com/helpdesk/newticket


4. If I order during the holiday, when will I receive it?
Orders from Jan, 11st to Feb, 10th will be delivered around the end of February.


5. What should I do if the above 4 points don't help me?
Please feel free to send an email at [email protected], Alice will get back to you ASAP during this period.

Recently, there is an epidemic situation about 2019nCov in Wuhan.
There are some customers are worry new coronavirus will be transmitted through the packages from China, WHO (World Health Organization) explained through Twitter it is safe to receive the package from China and coronaviruses do not survive long on objects, such as packages. However, please wash your hands after removing the outer packing.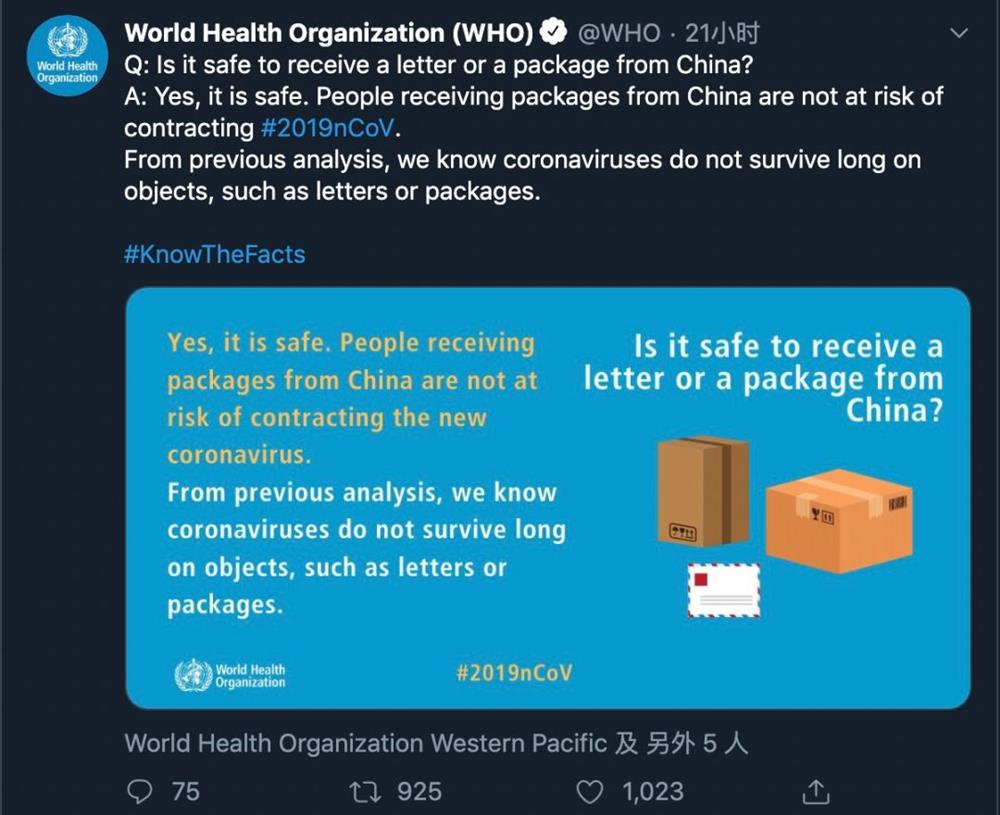 The main epidemic situation is only in Wuhan, which is under control. The government is actively taking many measures to deal with it. Other cities have little impact. We believe it will be restored soon.

Procosplay in order to comply with the government's delayed resumption of work, we will back go to work on February 10th and fully resume shipping in accordance with sanitary standards.
For the convenience of Procosplay customers, from February 2nd, we have customer service working at home. Please feel free to send emails to us.
Since the Chinese New Year holiday leave from January 11th to February 10th, we did not make costumes for orders during this period. We need more time to process orders, so we adjusted the delivery date to 45 -60 days.

We are so sorry for any inconvenience this may cause and thank you so much for your understanding!