Dear customer:
    First of all, thanks to the love and support from you guys, so here are new two ways to get the coupons.
1. Share the cosplay costume(from our site)on your Instagram, then tag us(procosplay_official)in the pic, make sure we can notice your pic, once we repost your pic, you will get $10 coupon, we will send it thru the message.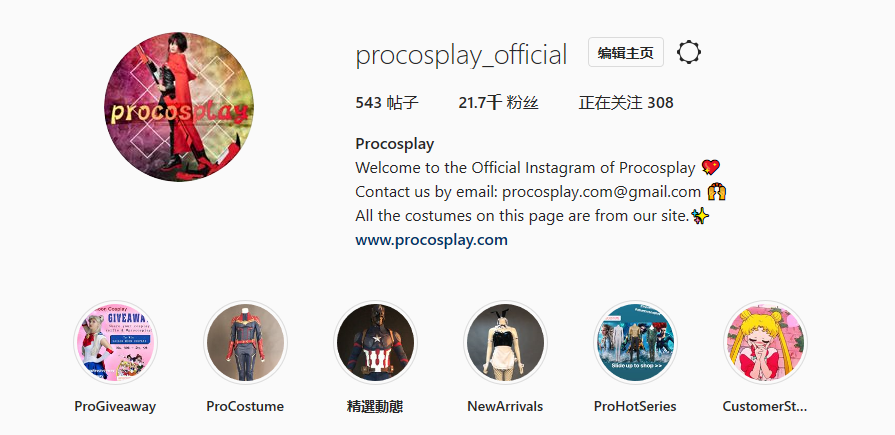 eg: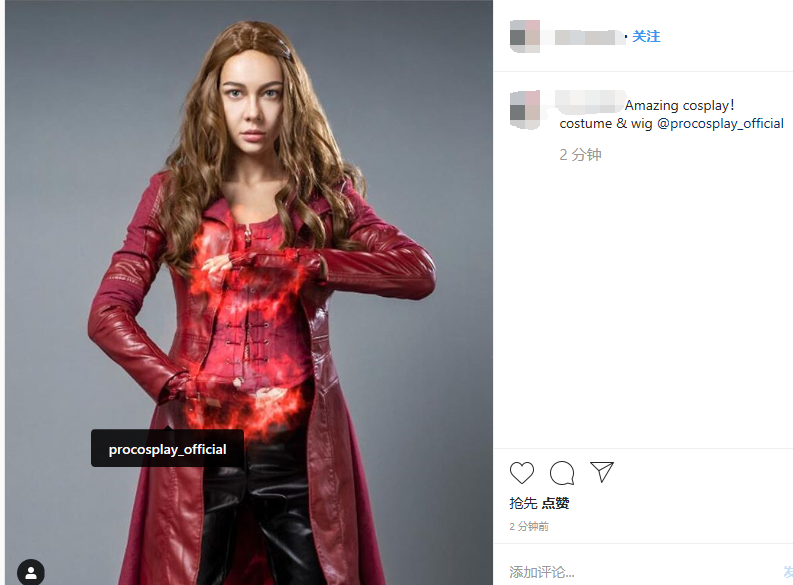 2. Subscribe to our mail service, we will send you our latest news regularly. Enter your email, we will offer $5 coupon through it. If you can't see that box, please subscribe to us again. Enter your email under the newsletter, confirm it to get the coupon!