Thursday, September 20, 2018
Welcome To Procosplay World!
Who Are Procosplay?
Welcome to Procosplay World – the perfect site to indulge your passion for cosplay costuming and the premium place to make your effortless purchases!
Procosplay is a professional design and manufacturing enterprise that specialises in costumes,  wigs and expert cosplayaccessories.Having started Procosplay over 8 years ago, you will find a wealth of experience and expertise has been honed within that time.
The website enables you to effortlessly search and shop via the name of the series / TV / movie / game or character and the accessories and shoes can be bought separately or as part of the whole costume package.
With ready-to-ship options available,you can opt for one of the many standardised sizes or treat yourself to a bespoke cut costume if you have specialist tailoring needs. 
One thing that is clear is that Procosplay offers exceptional value for moneywithout compromising on standards or level of service.If you require a costume to be commissioned then Procosplay will attempt to meet all your requirements with unfailing passion and enthusiasm – simply provide a picture of your prerequisites and Procosplay will work their magic.
Our current hot picks,  that are available through our website, include the following:
Our Hela costume:
The Goddess of Death Hela,  hailing from the Thor Ragnarok franchise, is a stunning handcrafted full-cover body suit, complete with optional boots and elaborate emerald suede cloak. The exclusive head piece is also available separately on our website. The flawless top rate reviews for this costume speak for themselves, with Procosplay being saluted for their 'amazing' costumes, quick and prompt delivery, 'high-quality' products and that they are a 'highly recommended' retailer for anything and everythingCosplay.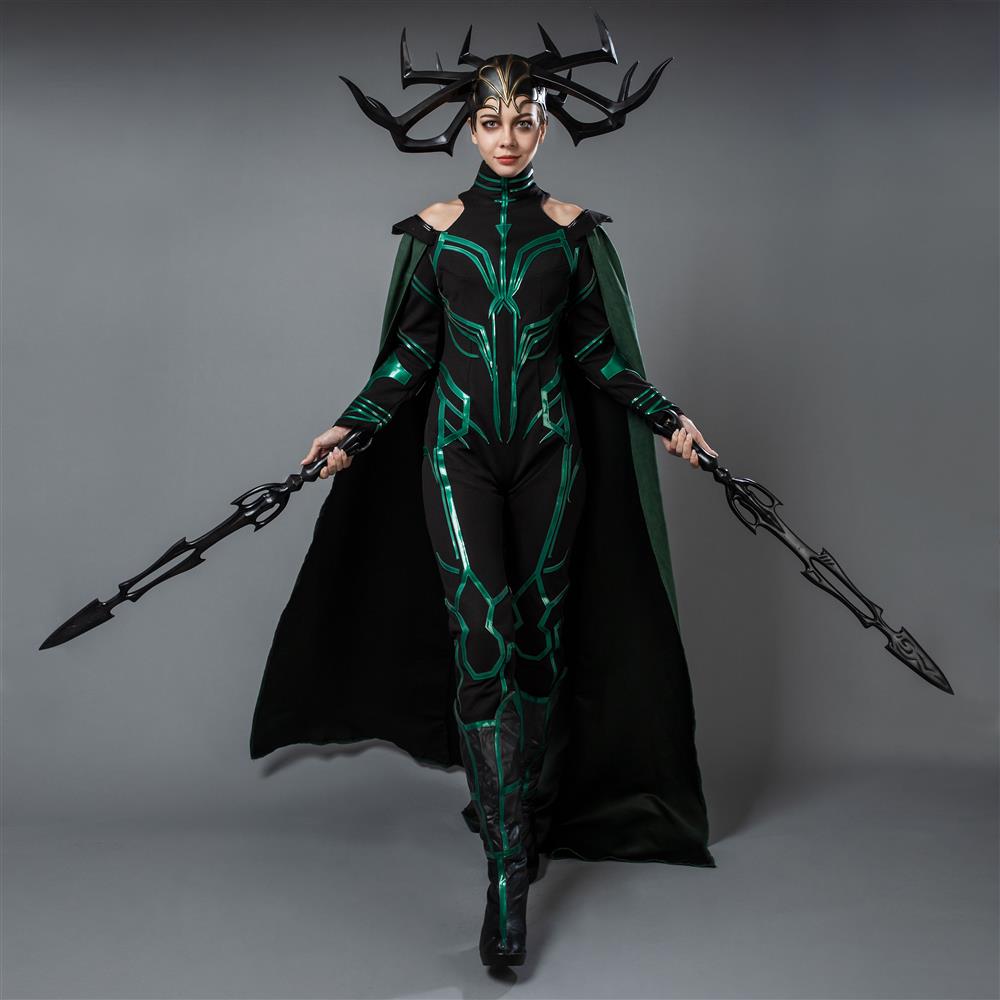 Green Arrow Season Season 5 Costume:
The craftsmanship of this costume is second-to-none, complete with hand-studded riveting, fully functional buckles and adjustable straps. With a homerun of flawless 5* reviews on this costume, this immaculate and true-to-form number hits a bulls eye on all levels.
Captain America Costume:
If you have a thirst to take down Thanos, then Procosplay is the place to get your kit! Like all costumes from Procosplay, they are not only designed for durability but adapted for comfort and overall wearability – which is exactly what you will find here with this Steve Rogers rig! Available in a variety of standardized sizes, or can be ordered custom made.
Doctor Strange Costume:
The staggering number of detailed and quality items within this one costume package will not only allow you to emulate your favourite cosplay character but, like all Procosplay costumes, it is exceptional value for money. One purchase can enable you to be fully kitted out without needing to buy from different sites or wait for several separate postal deliveries.
Scarlet Witch Costume:
Cast a spell as the beautiful Wanda Maximoff from Captain America's Civil War by ordering this stylish, statement, scarlet set-up. Like all Procosplay costumes, painstaking research has been carried out to ensure that all items are as identical to the original as possible.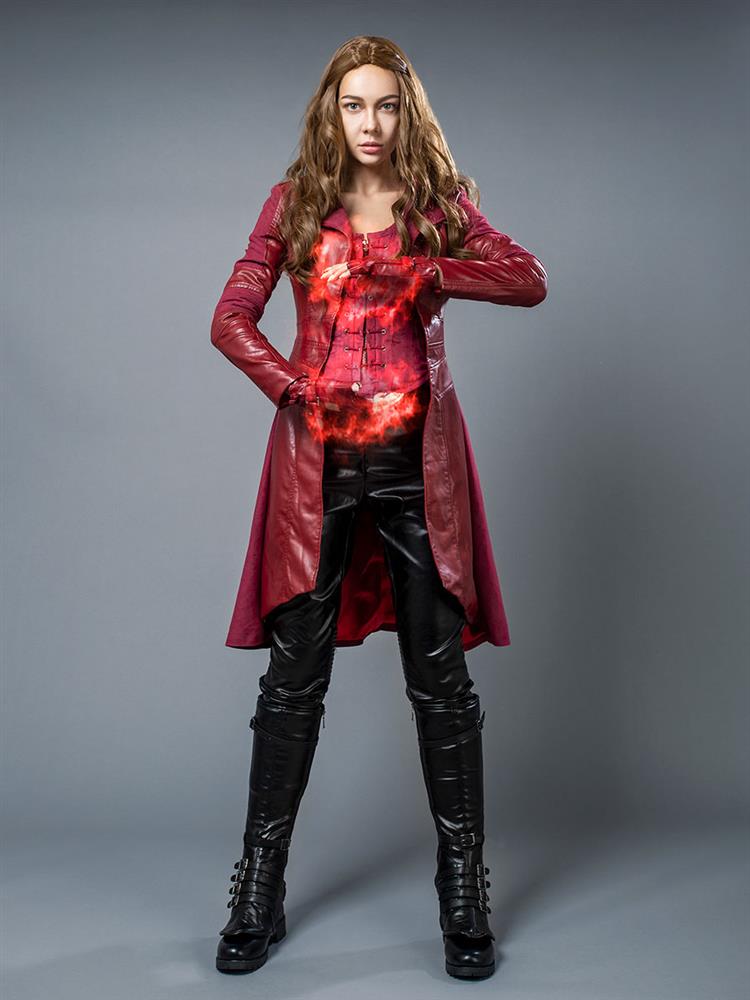 Procosplay also provides costumes for the vast majority of animated cartoon gaming, kid's wear, Disney and Zentai to name but a few. So whatever your costume needs, you will find everything your heart desires housed within one website.
So if you are looking for exquisite costuming, varied choices, bespoke tailoring, handcrafted goods, accompanying accessories and impeccable personalised customer service, then Procosplay is the place for you.
Please feel free to visit our site at www.procosplay.com if you have any questions or queries. You can also follow us on our social media accounts:
Instagram: procosplay_official
Facebook: Procosplay